BRAZILiAN JIU-JITSU INSTRUCTORS
Jiu-Jitsu for Everyone is our promise to you; no matter where your starting point, you can learn and become proficient in the 'gentle art'.
Each of our instructors and staff members are:
Gracie Barra Certified Instructors ICP Certified
Safeguard Trained
UKBJJA Registered & Insured
Professor Nathan
IBJJF European Champion
IBJJF International Champion
British Open Champion
National Masters Champion
GB Compnet Champion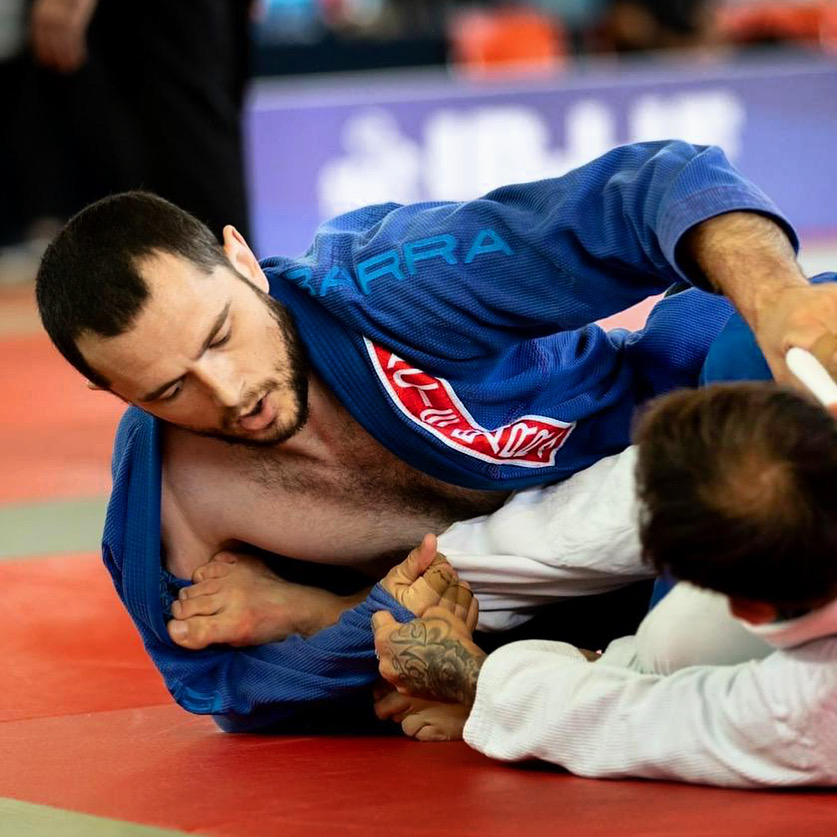 Professor Rhys
IBJJF Champion
British Open NoGi Champion
IBJJF Pans Medalist
Professor Christian
British Open Champion
British Open NoGi Champion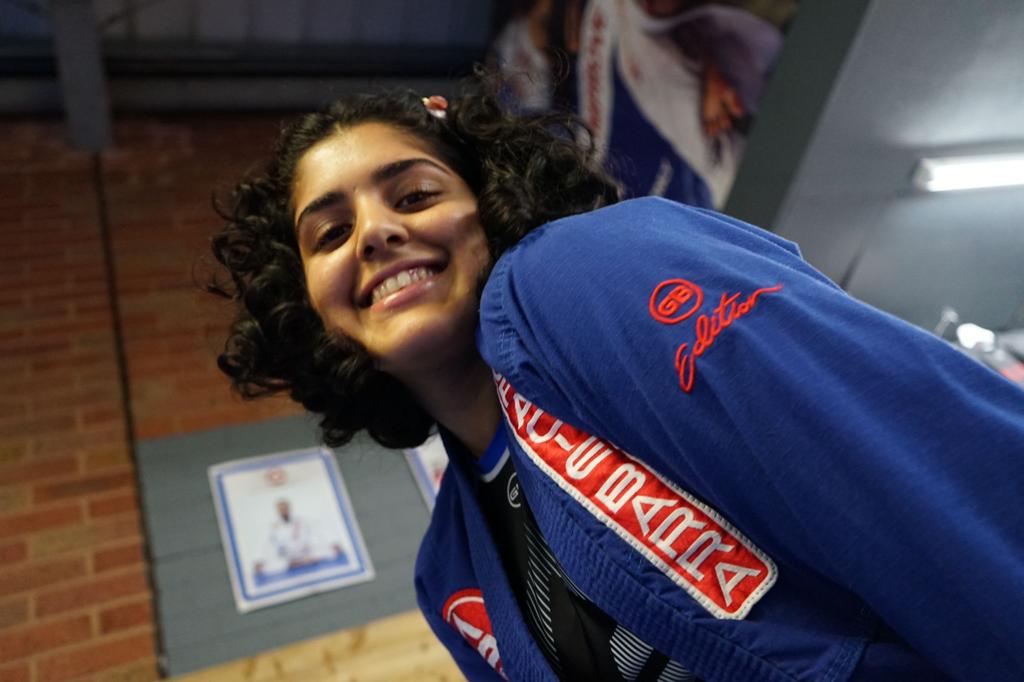 Coach Hanisha
Juniors European Champion
British Open Medalist
GB Compnet Medalist
As a novice I was I welcomed and made to feel one of team GB Wolves, top level tuition Gi & no Gi, if you are interested in a new challenge, weight loss, fitness, mma, self defence or just want to come and see what BJJ is all about pop in. Can't recommend this place and team enough.
Really great place to learn Gracie Barra Jiu-jitsu. Good clean environment with high standards on discipline and respect. The instructor here, Nathan, is brilliant. He is very good with the little children and r ally gets them to listen learn and take part. My son loves going here.
If you want to learn Brazilian jiu Jitsu in the Wolverhampton area then look no further, this is the club for you ! Fantastic coaching in a friendly, safe environment. You are part of a team and family not just a customer. You won't regret it ! 🙂